Our bathroom vanity was done in phases with many months between installing the countertop and finally finishing it. The reason being I couldn't decide weather to stain the cabinet or paint it! Big decision, I know!
We have the same cabinets in our kitchen and I really want to get to that project so this was actually a test run for that! 🙂 Haha!
SHOP
---
BEFORE
---
It turns out that sanding them and staining them was a very labor intensive process, and so after sanding two doors I decided to go with painting them white. Though I wasn't able to stain them as I had hoped I am really happy with the way they turned out! See the cabinet before they were painted below!!
AFTER
---
DESIGN BOARD
Thanks for taking a look! Let me know what you think below in the comments. Take a guess at what I'll being doing to my kitchen cabinets, haha! Hope you enjoy the shoppable links below!
Happy shopping!
SARAH
Shop This Post: Bathroom Vanity Refresh
SHOP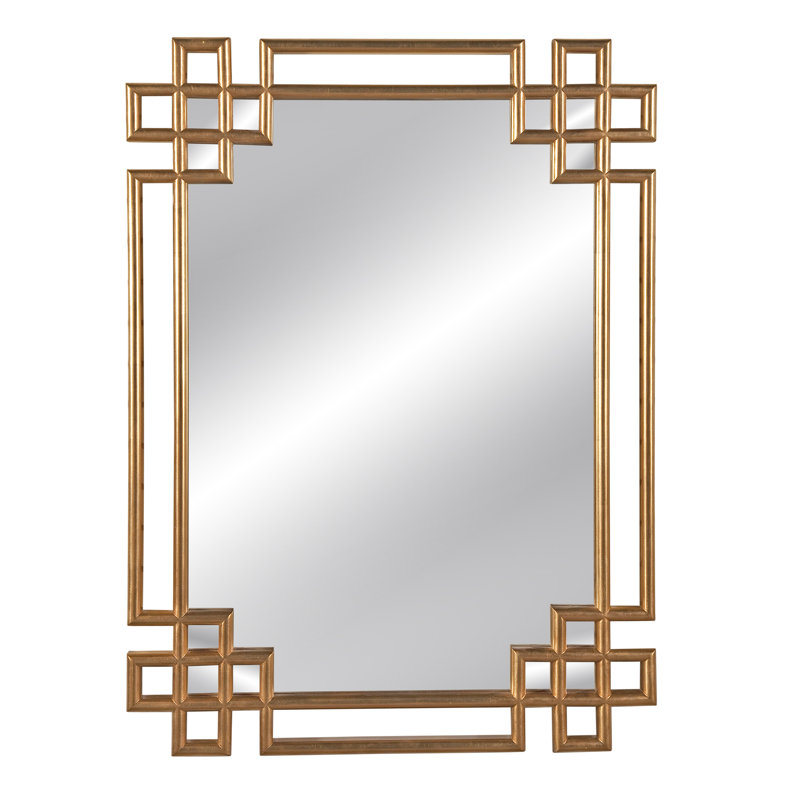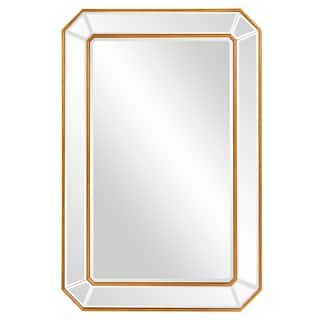 COMMISSIONABLE LINKS
MORE INSPIRATION