Welcome to our 2020 holiday home tour of our family room! We call this tree our Peppermint Swirl Snowman Tree! I set up this tree last year and loved it so much I set it up again!! I hope you love it too!
I included some shoppable links, just click on the photo! More links are listed at the end of this post of items I used or other cute finds! Merry Christmas!
SHOP
---
Two mischievous snowmen snuck in, in the night! "We were nestled all snug in our beds," they assembled a Peppermint Swirl Snowman Tree adorn with their friends!! However I must have interrupted them just as they finished! They climbed the ladder as the darkness diminished. And much to their dismay they froze into place!!
SHOP
---
If you want more detail on how to create a Peppermint Swirl Snowman tree see my posts:
SHOP POST: 2020 CHRISTMAS HOLIDAY HOME TOUR- FAMILY ROOM
SHOP THIS POST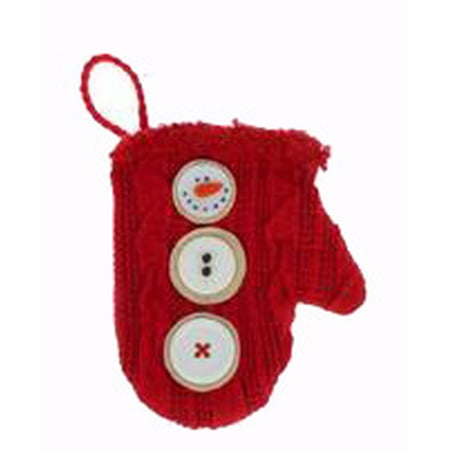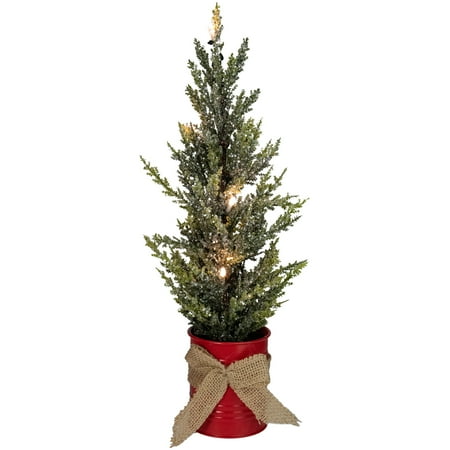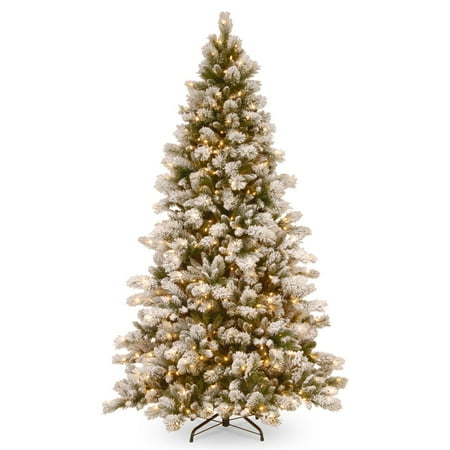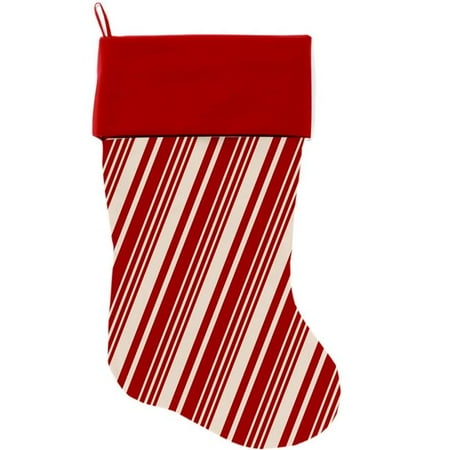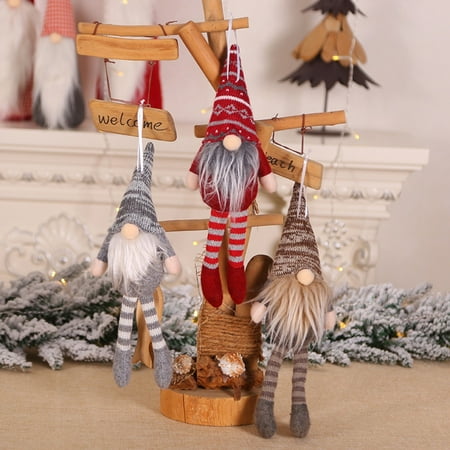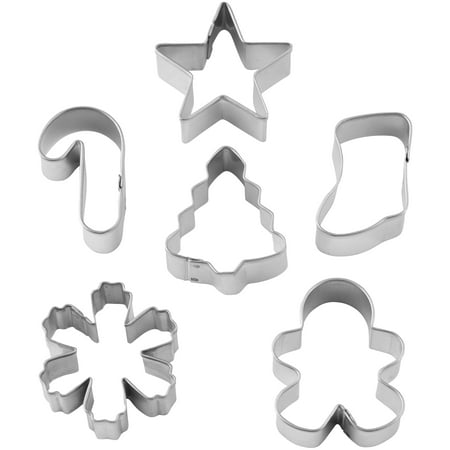 *Thanks to Walmart for partnering with SARAHs + ABODE on this post. All items were purchased and handpicked by me!
MORE INSPIRATION