A family favorite of ours is Brown & White Dessert!! I make it for almost every special occasion since it's my husbands favorite! I just made it for Thanksgiving since my husband and daughter don't care for pumpkin pie(I know!! Who doesn't like pumpkin pie??!).
I've even started making it instead of a birthday cake if that's what the birthday person chooses, which has been more often than not!
I hope you love it as much as we do!
Layers of sweetened cream cheese, whipped cream, chocolate pudding, and a crunchy nutty crust!
SHOP
---
This Recipe is from my grandmother, she would make it for our family get togethers when I was a kid and we have loved it ever since!!
Brown & White Dessert Recipe
---
Layers of sweetened cream cheese, whipped cream, chocolate pudding, and a crunchy nutty crust
Prep time: 15 mins. Cook time: 15 mins. Cooling time: 30 mins. Total time: 1 hour
Servings: 9-12
Ingredients
Crust:
1 cup Flour
1 cup Chopped nuts(walnuts or pecans)
1 cube of butter
Cream Cheese Mixture:
1 8 oz. block of cream cheese
1/2 16 oz large Cool Whip
1 cup sifted powder sugar
Chocolate Pudding:
1 5.9 oz instant chocolate pudding
2 1/2 cups of milk
Preheat oven to 350 degrees.
Mix the crust ingredients together in a 9×13 pan and press it down in the bottom of the pan with a fork to create a thin layer along the entire bottom of the pan. Bake in the oven at 350 degrees for about 15 min, or until the edge is very light brown. Set aside and let cool.
Soften cream cheese in the microwave and add it to the mixer with the powdered sugar. Mix until smooth. Set aside in the fridge.
Mix the instant chocolate pudding with 2 1/2 cups of milk so the consistency is thicker. Mix with a whisk or in a electric mixer for 2 minutes. Set in fridge to set up.
Once crust is cool to the touch(do not add layers until it is completely cooled), add cream cheese mixture for the first layer on top of the crust. Add chocolate pudding on top of cream cheese layer. Then add the remainder of the cool whip container(8 oz) on top of the chocolate pudding as the last layer. Optional to add chopped nuts on top for decoration. Chill in the fridge before serving.
I hope you and your family love this dessert as much as we have! Let me know if you like it or LOVE it!!
SHOP||BROWN AND WHITE DESSERT
SHOP THIS POST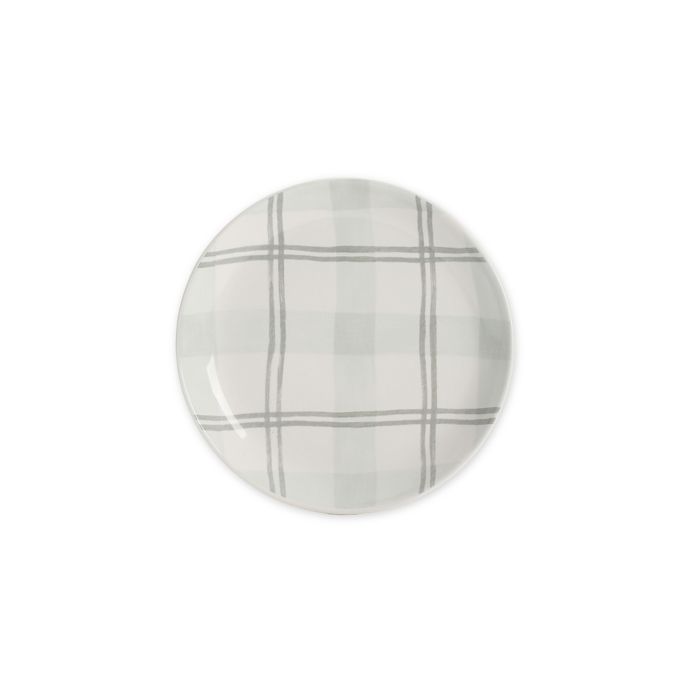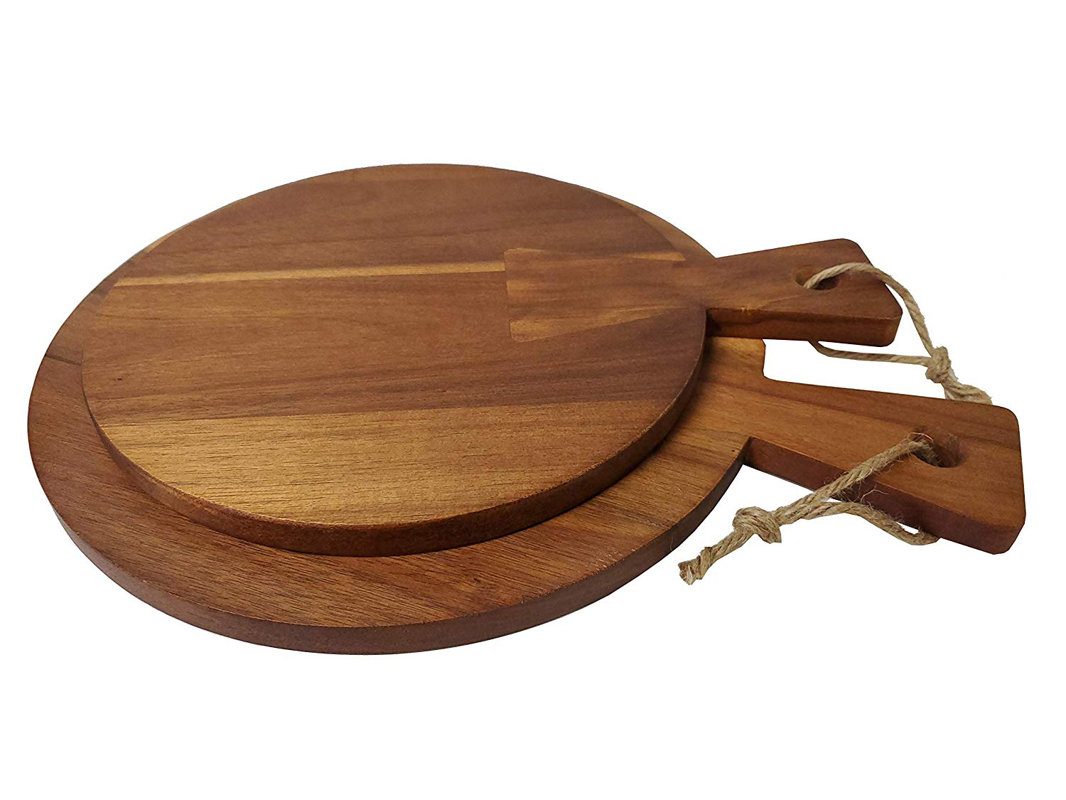 MORE INSPIRATION