I've taken a break from blogging for a few months though I've continued on with my projects. I remodeled my bathroom a few months ago and I love it!
It's a huge improvement from what was there… 70's style tile( heavy on the glaze and texture)! See the before picture below.
*No affiliated links. Links are for your convenience.
I like Calacatta marble counters but definitely don't like the expense, so I used 12"x 24" tile with a marble look(faux Calacatta) instead of a slab. It's a great way to save money and get a similar look! Don't forget to match the veins on the tile, that will be an instant giveaway that it's not a solid slab!
Don't be afraid to try tiling yourself, it's lots of fun and the reward is amazing! If it's intimidating watch YouTube videos to gear up and make sure you have everything before you start!
The double Art Deco style mirrors over the vanity were from Home Goods but are no longer available. Two other options are linked below.
However the bathroom isn't quite finished…
I still want to paint the vanity cabinet, add new hardware, and re-tile the shower. The shower is a bit intimidating so I'm dragging my feet a bit! Water and leaking pipes is kinda a big deal! Haha! So I'm watching YouTube videos and asking my brother who's a pro and I'll be set!
Once I get the cabinet painted I will post the before and after photos as well as the shower. It may be a bit since I'm currently wrapped up in a few other projects that are coming to the blog soon!!
Check out below for product links!
Source Links || Bathroom Vanity Remodel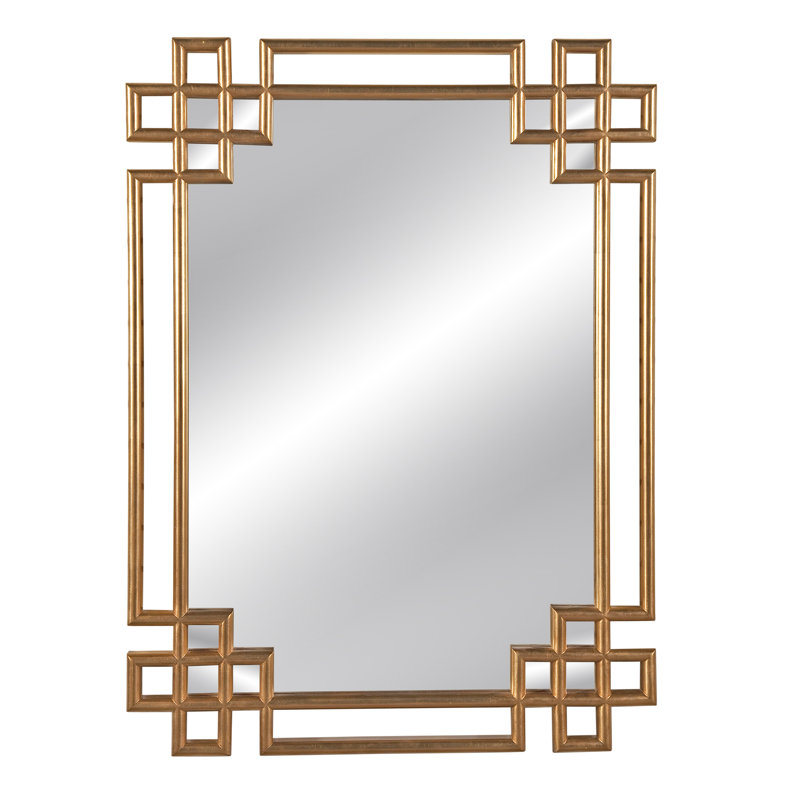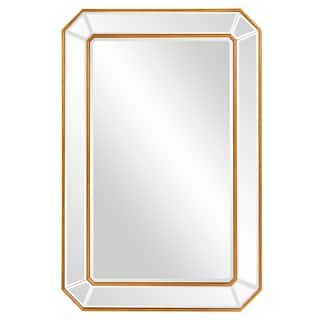 READ MORE
---
Are you looking for a new way to set your Fall table this year? I wanted a modern take on a traditional holiday, such as Fall and Thanksgiving, so I had an idea to repurpose something I already had, a wallpaper scrap!! I placed the geometric wallpaper as a runner down the middle of the…
Our deck was needing some attention and with the warm weather approaching I decided to do a quick refresh! Scroll down to see the BEFORE photos to see what state it was in, eek! Below I included the step by step of how I painted the old outdoor light fixture's on the house so they…
Our bathroom vanity was done in phases with many months between installing the countertop and finally finishing it. The reason being I couldn't decide weather to stain the cabinet or paint it! Big decision, I know! We have the same cabinets in our kitchen and I really want to get to that project so this…