Candy corn tree and buffalo plaid, I think this is my all time favorite Halloween table setting☺️!!! I was wanting a candy corn tree and I browsed all over the world-wide-web and couldn't find one! So I thought why not just make my own 🤷🏼‍♀️!
There are details at the bottom of the page on how to DIY it, as well as links on where to shop!
How cute are these ghost and cat characters?! My mom made these out of fence posts about 20 years ago and I found them buried in the garage! She said "Your using that!?!" I think they are adorable! She always put them by the front door but why not on the table!!!! Try to think of unusual ways to use things you already have. Try putting them in places that are unexpected!
The tree and ghosts are quite tall and would be great for a welcome table or buffet table setting.
Don't forget the buffalo check plates! This print adds so much graphic impact and whimsy! It would be really cute to place a buffalo plaid pillow at every chair! You can find buffalo plaid in so many stores right now like Joann's, Amazon, Walmart, Home Goods and so many more.
The tree I created with an old scrubby white Christmas tree and tied bows that I made with stiff ribbon. Once I made a bow, I tied the center with a piece of wire.
None of the bows were very perfect or uniform but none of that shows once they are tied onto the tree with! It was really easy to do!!
I'd love to see a larger version of the candy corn tree, especially if you had a larger entry to display it in!!
Do you think this is something you would try? Please leave a comment below!
Links to shop below!
All ideas and opinions are my own. Everything here was hand selected and paid for by me.
Source Links || Halloween Table Setting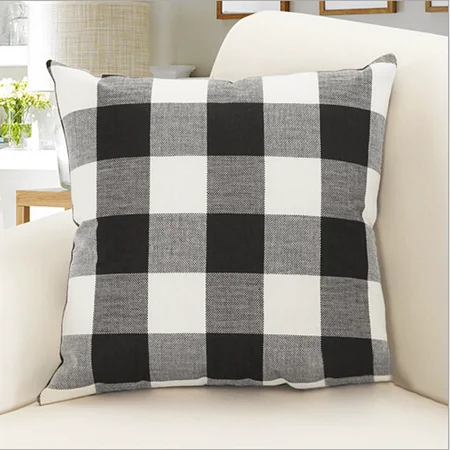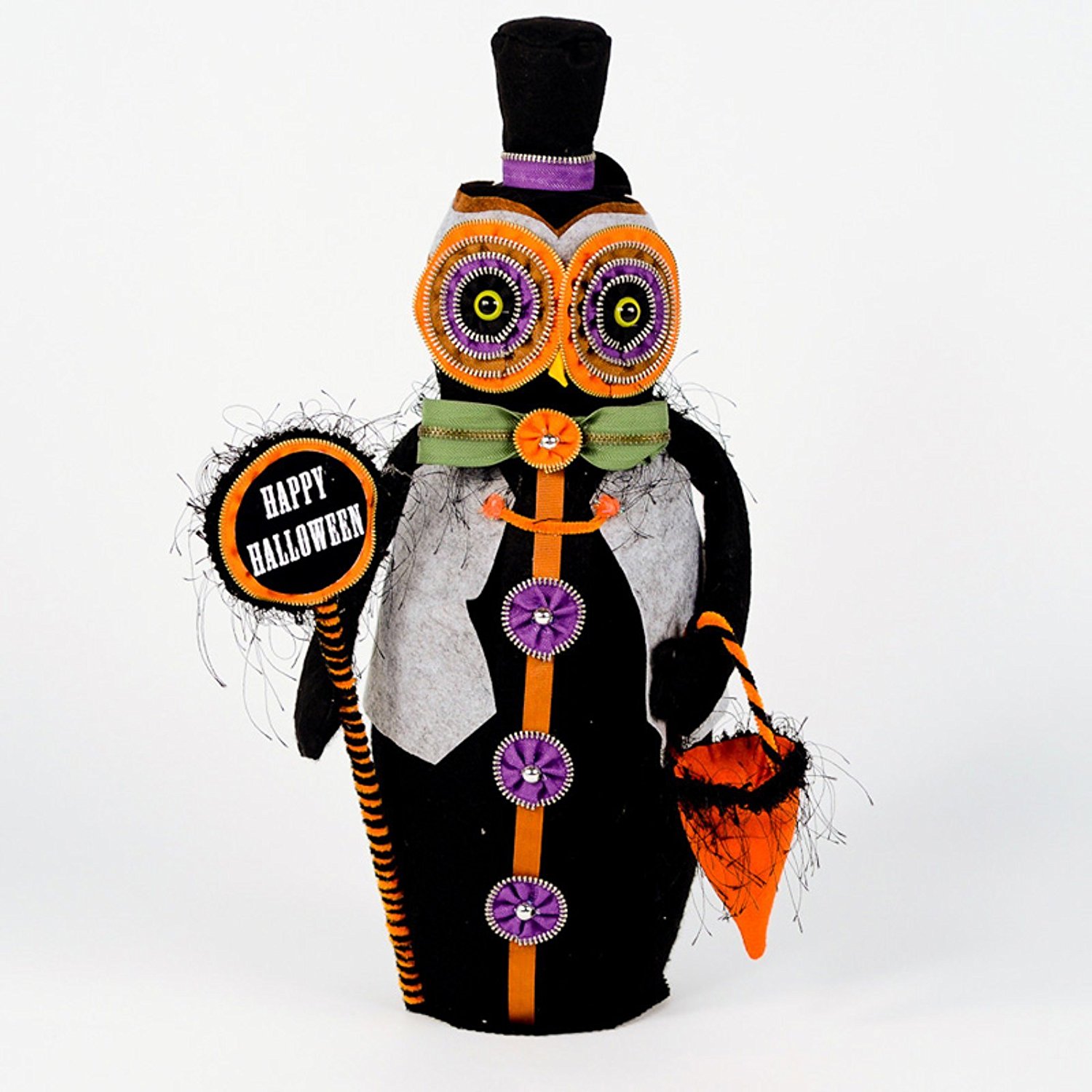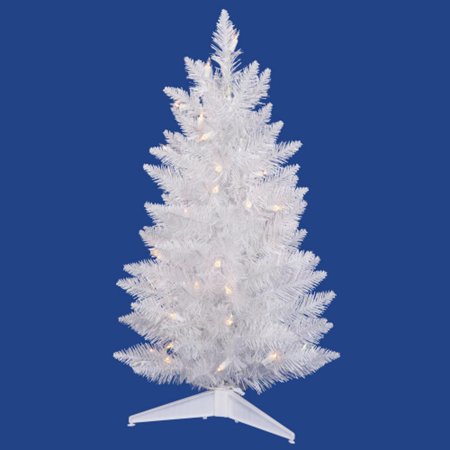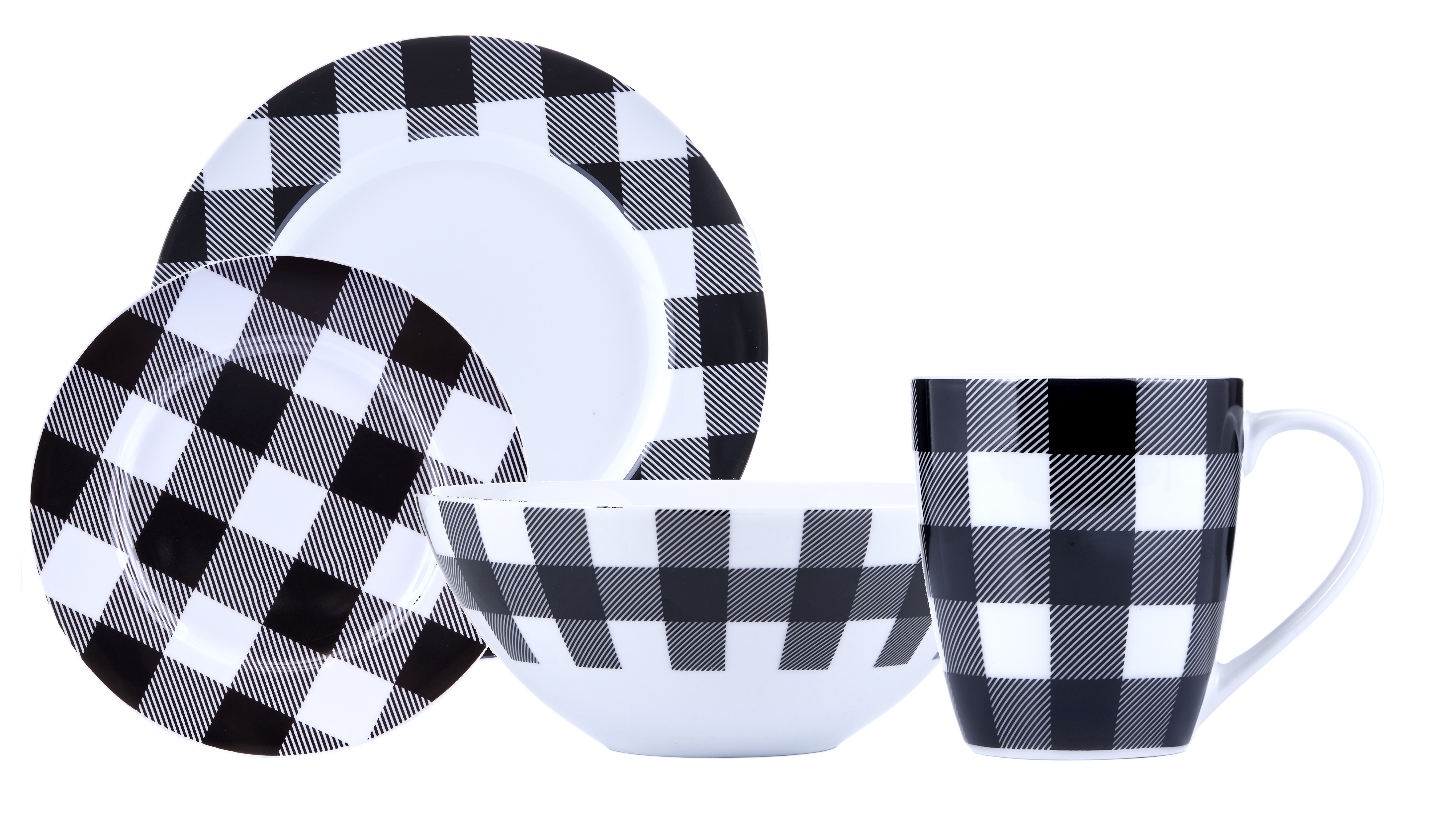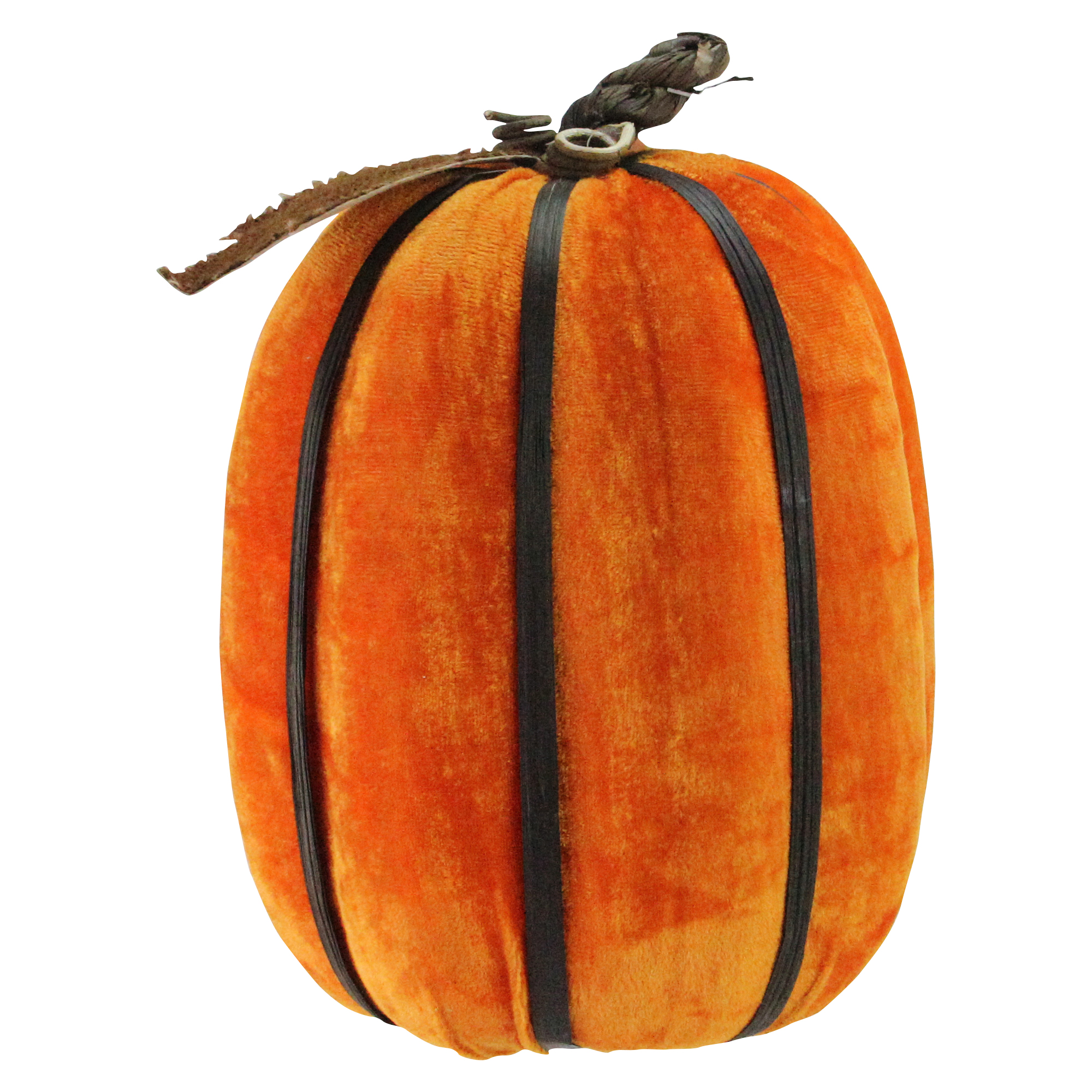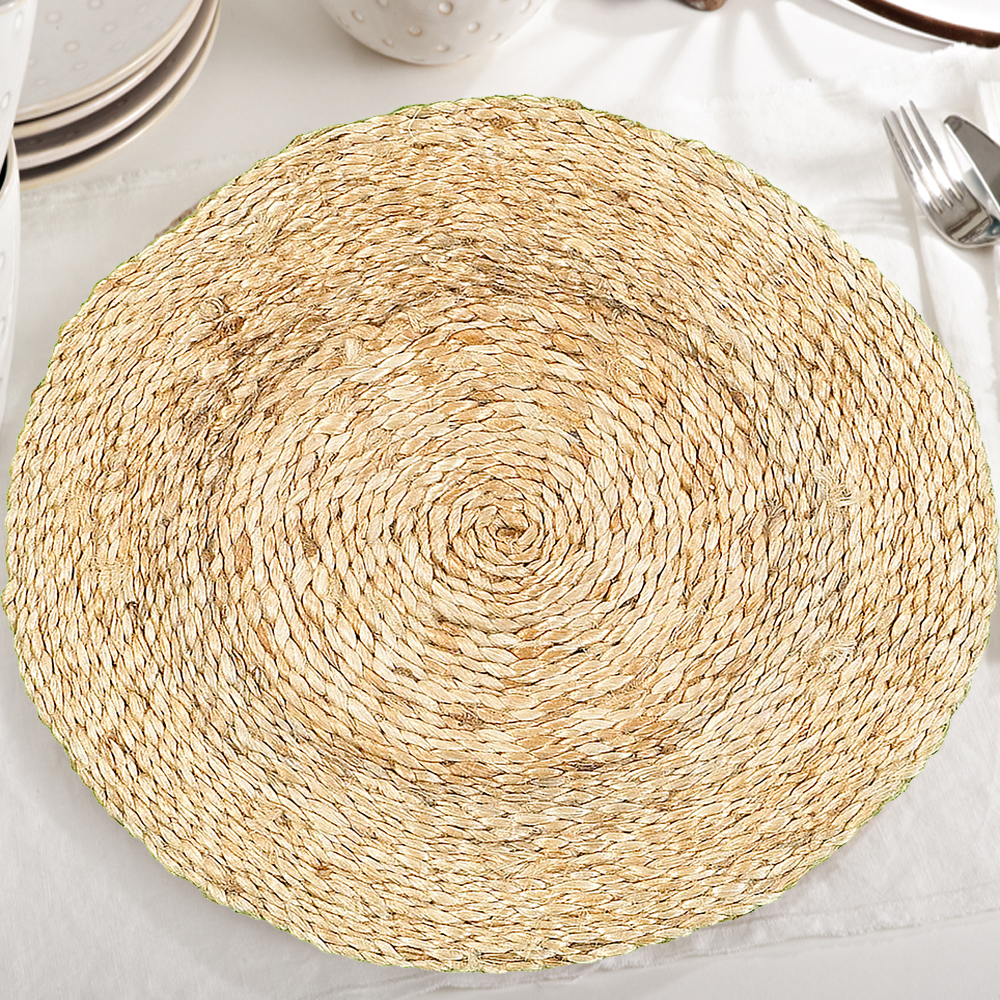 Please leave a comment below, I'd love to hear from you!