In my house the word laundry is a bad word since I REALLY don't like doing laundry! Sometimes it really piles up! My theory is to wear black socks since they never get dirty (of course I'm kidding but have you heard of the campfire song Black Socks Never Get Dirty? its really cute).
Black socks they never get dirty, the longer you wear them the blacker they get. Someday I think I shall launder them, something keeps telling me don't do it yet, not yet, not yet, not yet -Camp song, composer unknown
So I've been thinking that there must be a way to make the laundry room a more relaxing place! So lets get started.
One way to do this is to lessen the clutter and visual noise. I've noticed that in our laundry room there are so many packaging logos and colors and loads of laundry that make the space feel even smaller and more busy!
So the first step I took was buying simple containers and jars to put the laundry detergent, fabric softener, stain removers, and all that good stuff into. This way I would have a more organized look on top of the dryer and shelves. I began by taking an inventory of how many containers I needed and looked around the house for jars that I already had, then browsed our second-hand store and then bought any remaining containers or spray bottles I needed. You can find some similar on ebay.
I thought it would be a good idea to label the jars so I ordered chalkboard labels. This way I could label them nicely but also change them if I changed the contents inside.
I was inspired by Joanna Gaines laundry room designs and how simple and clean they look. I saw her Laundry Co. Sign in one of her remodels and decided to make my own. I had a large canvas that I had painted on and I decided to paint over it. I first painted it black and then added the lettering once it was dry with a white chalk pen! It was pretty quick and easy!
Click on the small photos below for more shopping links!
I hope you got some ideas on how to simplify one of your spaces so that it's more relaxing.  What are some of your ideas to lessen the visual noise?  What space do you want to reorganize?
Source Links || The "L" word…Laundry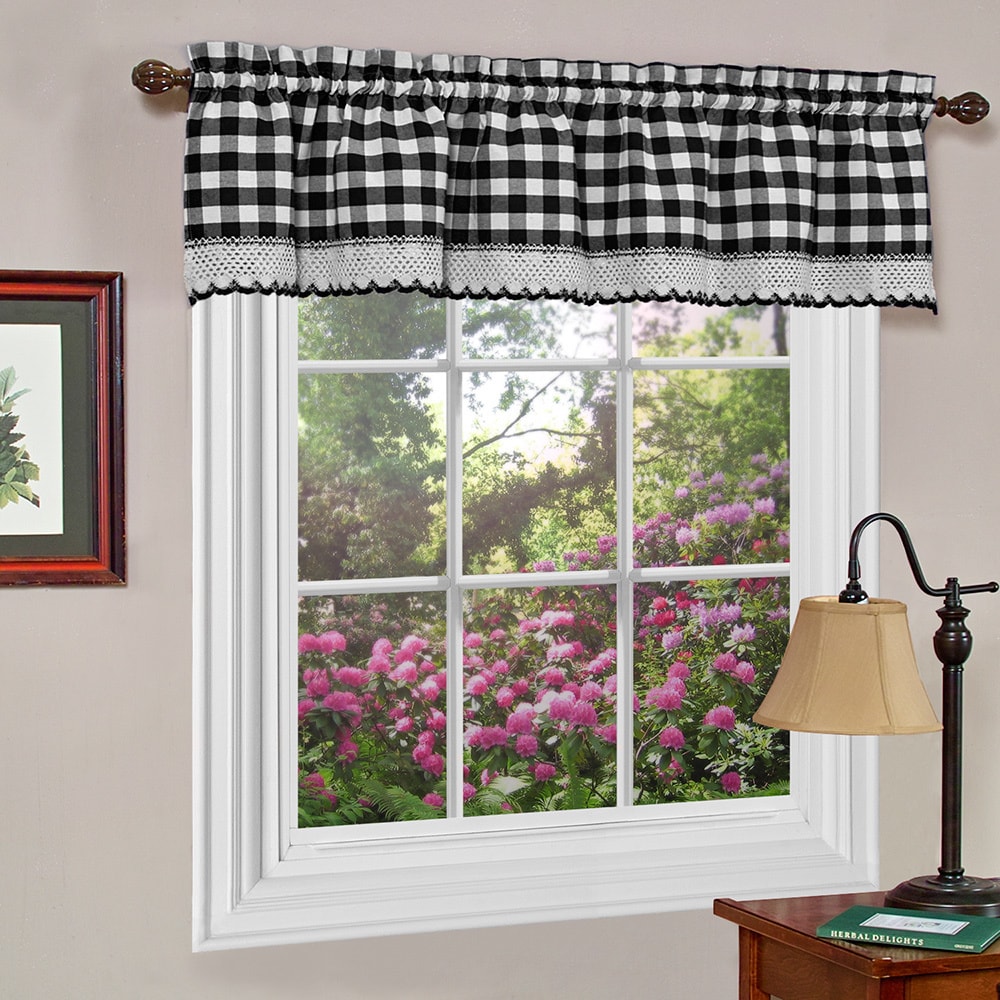 All opinions and ideas are my own. Everything here was hand selected and paid for myself.