I love this time of year and I am so excited about Halloween… and it shows!!! 😄 I've been hooked on decorating for Halloween since I found out my sister and her family are coming to visit from CA at the end of October! …
I provide all the links at the bottom of the page so you can create the garland too! Just click on the small photos at the bottom of the page!
Halloween is her favorite holiday too and it is also her birthday month! I'm wanting to make this a special occasion and I think decorations are always a great way to do this! What better way to show your loved ones that you care!!!
I started with a garland of branches on the stair rail. I love the way this adds a natural organic feel especially since I have so much glitter and plastic, the branches help balance it all. The branches also give structure so I have something to weave all the other foil garland onto. Then I added a garland of leaves and more glitter ornaments. All these items were bought at the Dollar Store but you can also find them at Walmart). I believe the branches help take it up a notch which I found in our backyard from pruning trees☺️!
How adorable is this life size tricker-treater!!!! My mom and I spotted him at Goodwill for only $8!! He's the perfect size to make an impact! Larger items are always better when it comes to any home decor whether it be for everyday decorations or for holidays! Since I bought him secondhand I couldn't find him currently in stores but I found a large cute vampire you could use instead!!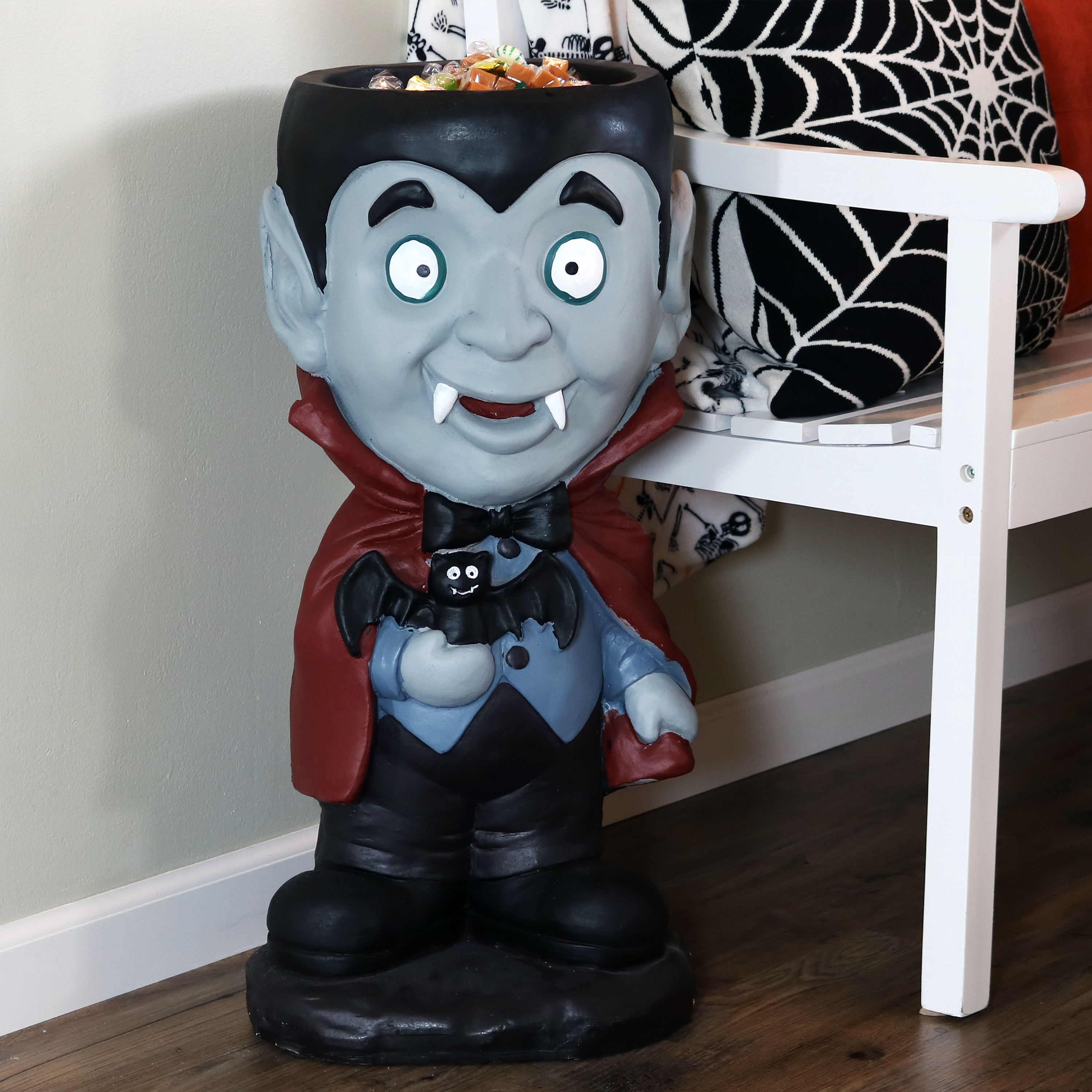 See below for ALL the links!
I provided the links below so you can create this look! Just click on the photo! Happy Halloween!!!
All ideas and opinions are my own and everything was purchased with my own money.
Source Links || Halloween Entry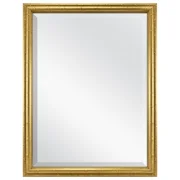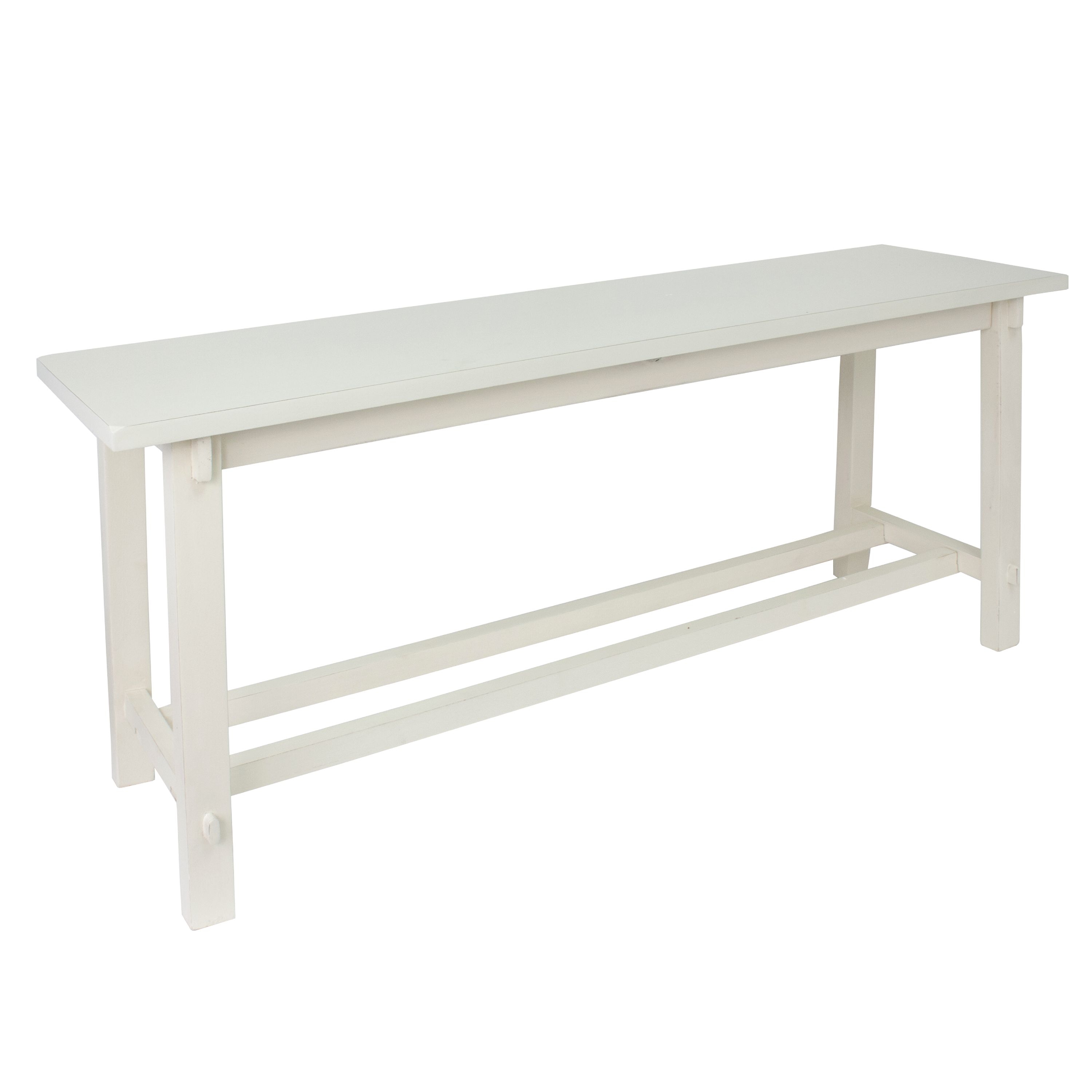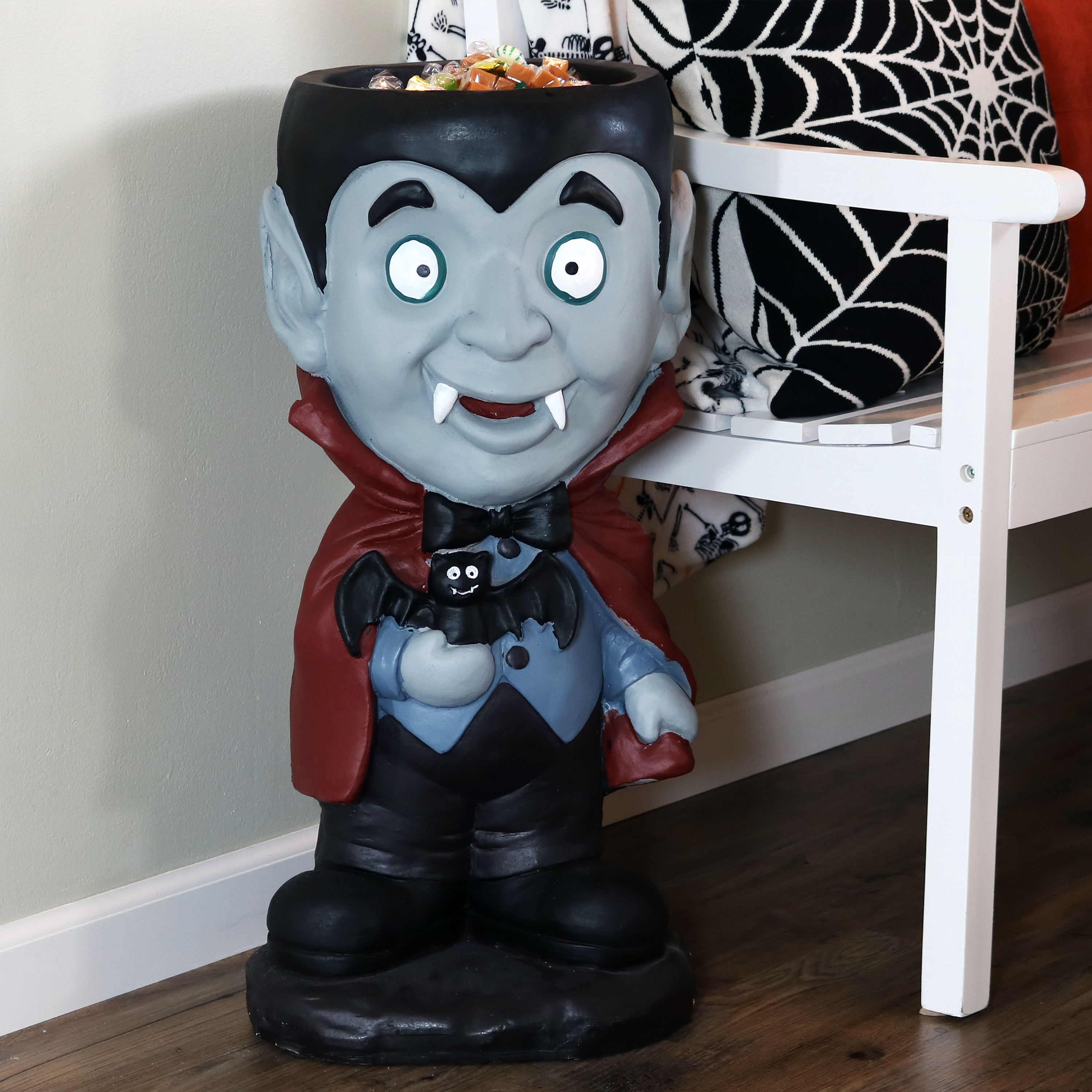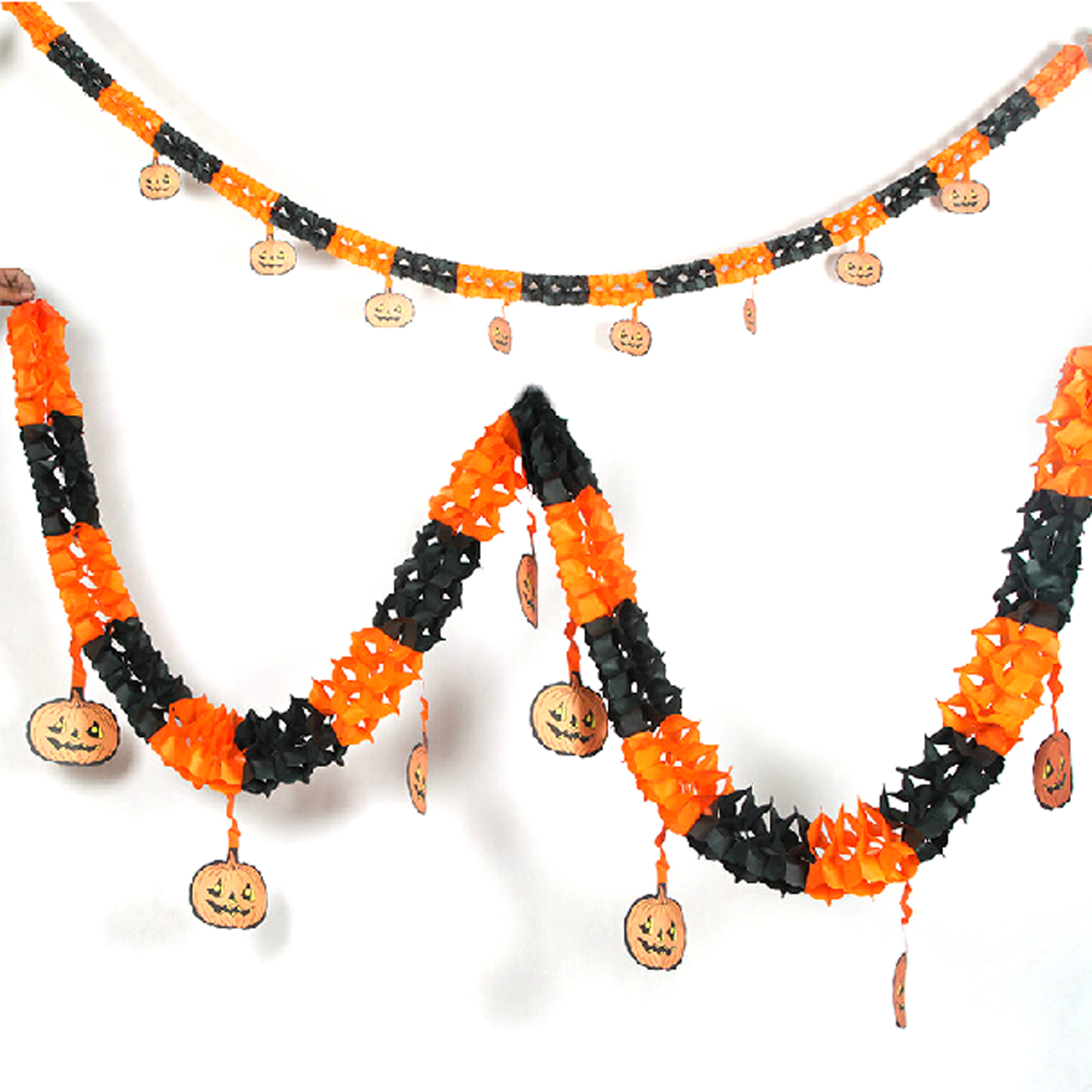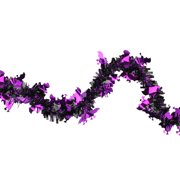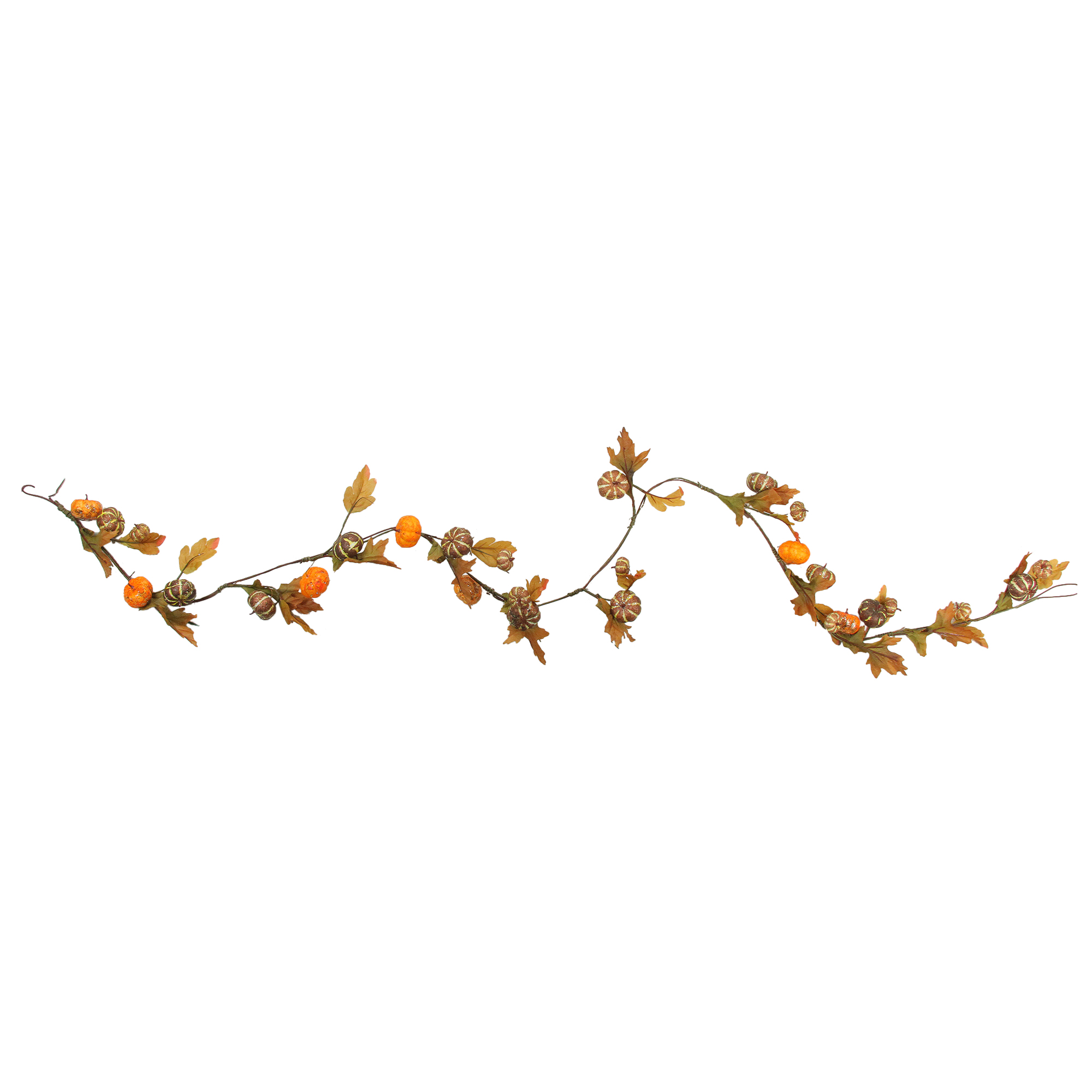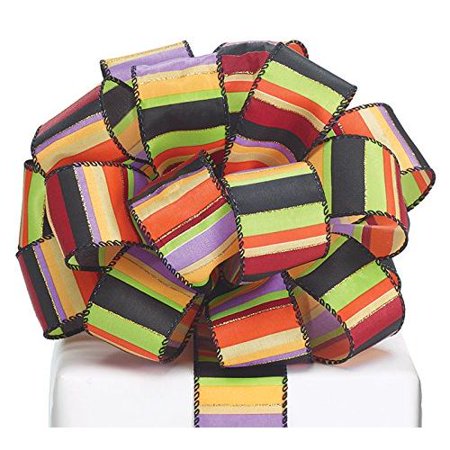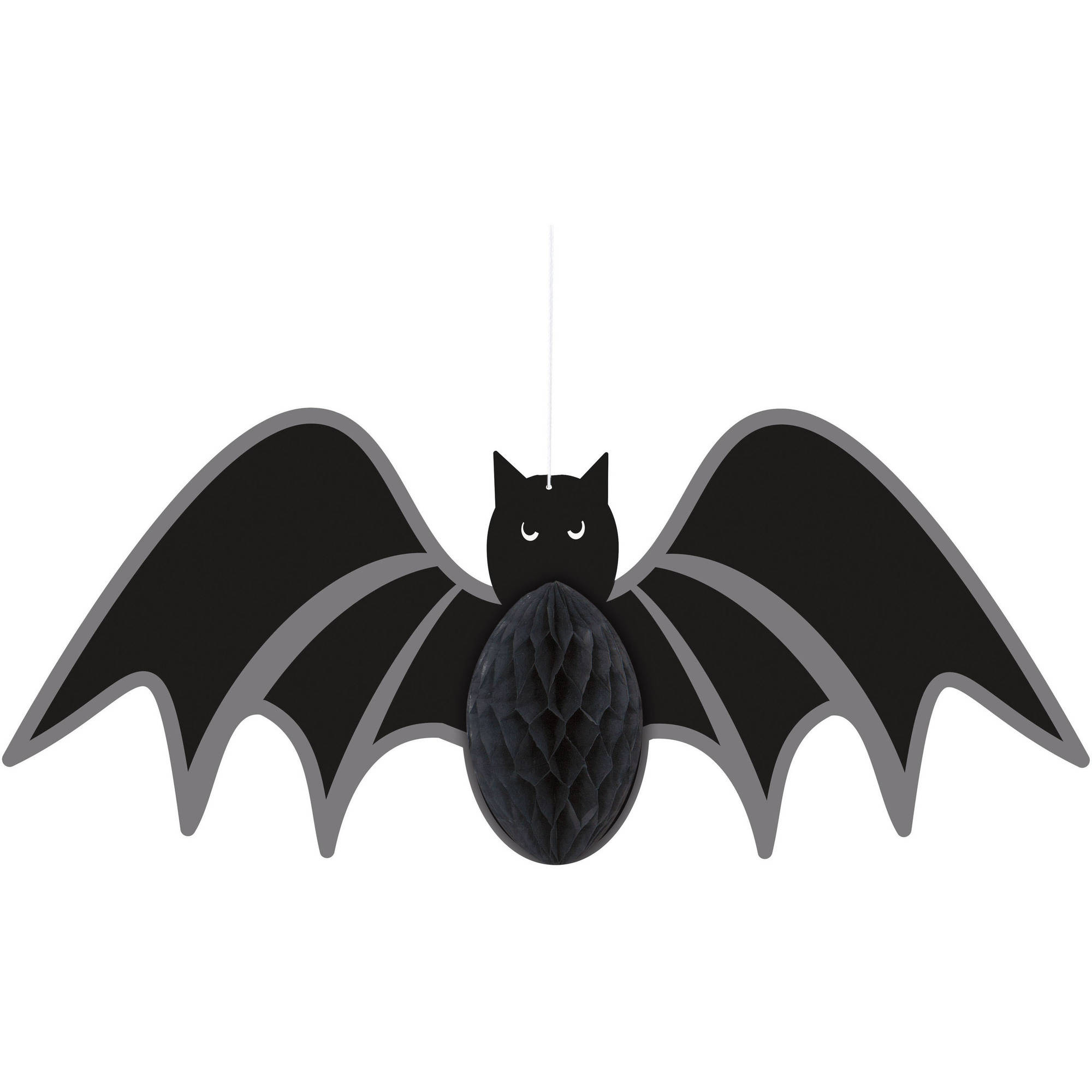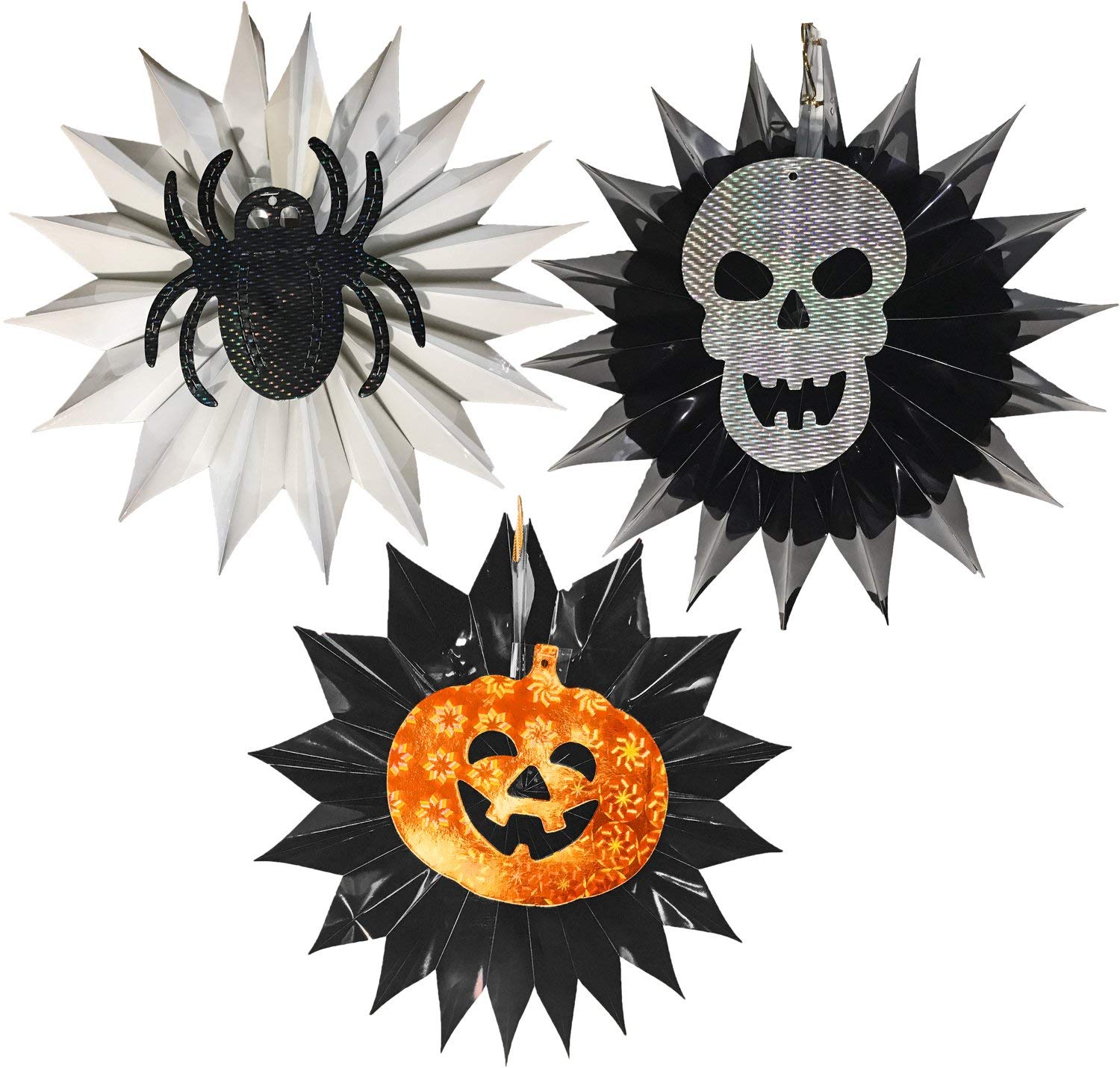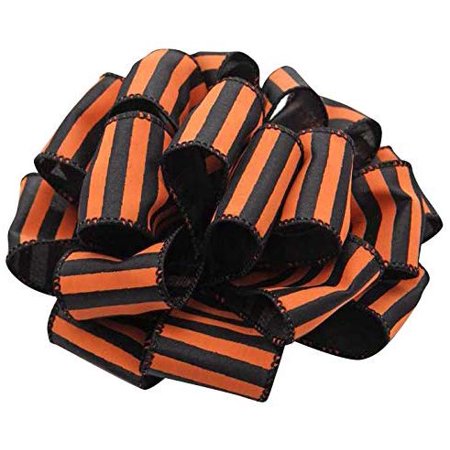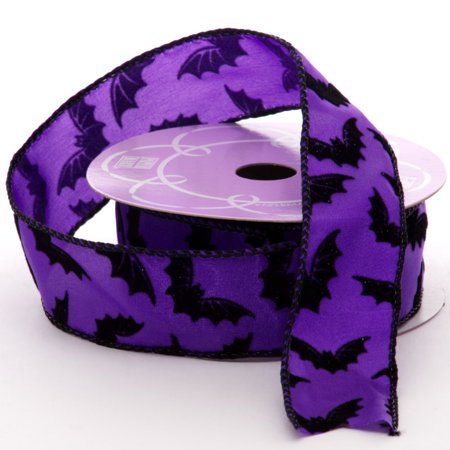 All opinions and ideas are my own. Everything here was hand selected and paid for myself.